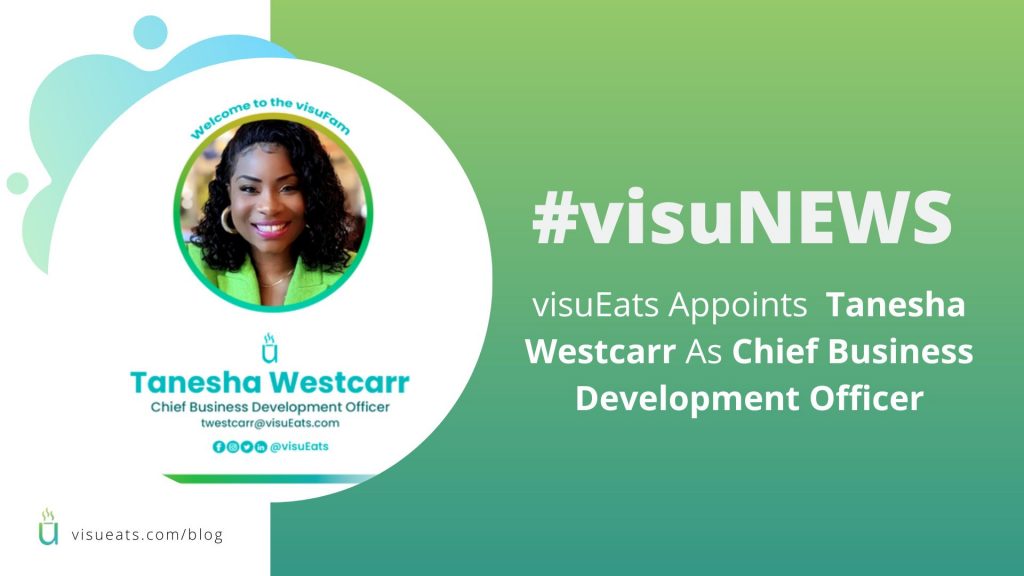 FOR IMMEDIATE RELEASE Media Contact: Contact: Sophronia McKenzie (CEO)Telephone: +1 (954) 687-5112Email: smckenzie@visueats.com Westcarr brings over a decade of experience in business development to visuEats Imagery Solutions, Inc.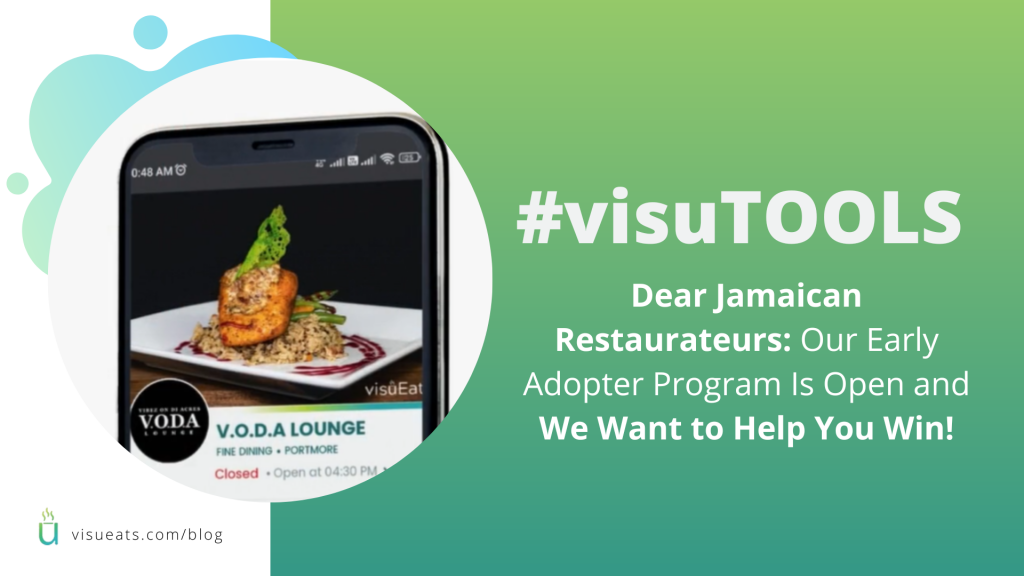 If you are a restaurateur operating in Jamaica, we want to hear from you!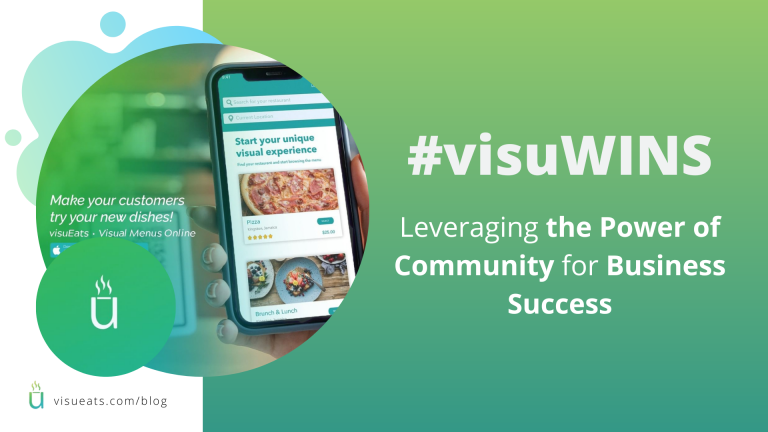 At visuEats, we believe that the power of community is at the heart of making business dreams a reality.