Here at visuEats, we are big on partnership. We value our relationships with our restaurateurs, diners (visuEaters), and all stakeholders. As such, we take the time to reach out to each category of stakeholders to hear from them directly. For the visuEats team, conversations with restaurateurs, in particular, help us iterate effectively as we learn how we can best address their expressed pain points. Simply put, we grow with our stakeholders.
Our Reservations & Admin Panel Tools Get Even Better!
As a turn-key digital platform, visuEats has committed to offering restaurateurs a diverse range of end-to-end solutions in one place. This means our total offering is feature-rich, all-encompassing and dynamic. Consequently, prioritisation and timely rollouts are critical.
Before our official launch on Friday, March 3, 2023, we conducted feedback sessions with our early adapter restaurateurs and learned that the feature they wished to have on the visuEats platform first was reservations. With that, we launched version one of our reservation feature with the official rollout of the visuEats app. Of course, we did not stop there.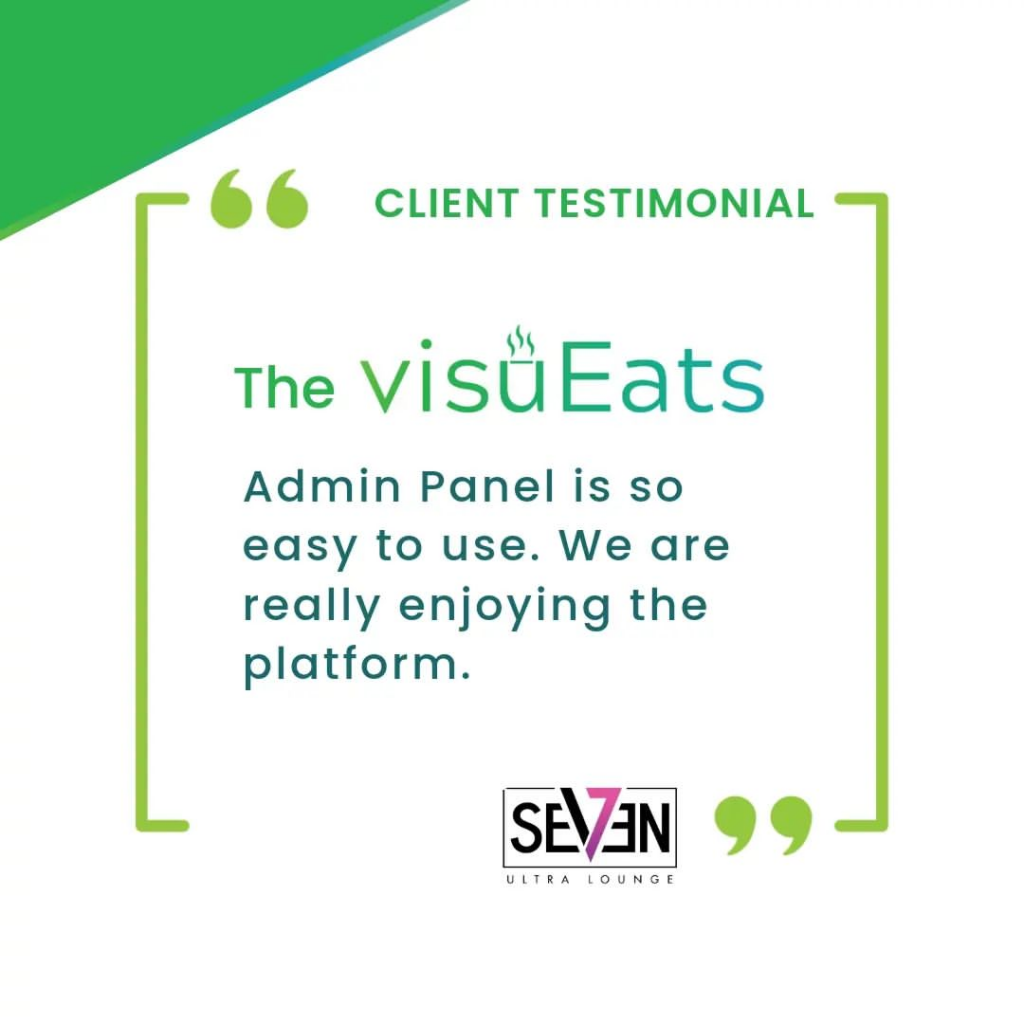 Version one of reservations followed the unveiling of our new restaurant management panel at the beginning of quarter one. As such, our post-launch round of feedback conversations with restaurateurs featured insights on both our admin panel and the basic reservations feature. With that, both Reservations 2.0 and our New Admin 2.0 features are coming soon. Reservations 2.0 will allow restaurateurs to glean more information from their patrons regarding any reservations they make. Restaurateurs will be able to use this information to organise their tables seating layout and the like all from their seamless, uncluttered New Admin 2.0 management panel. To say we are excited about the expansion of our latest features is an understatement.
Our Restaurateurs are Spreading the Word!
Restaurateurs are our premium stakeholders. So, in addition to new features and their feedback regarding the same, we are always excited to welcome new restaurants to the platform. Naturally, we also share in the joy of their glowing public-facing reviews.
One of the newest additions to our platform – First Bite – had this to say about their experience with visuEats thus far.
Do you know any restaurateurs who would be well-served by the visuEats platform? Let us know so we can reach out to them! Of course, you can also encourage them to start the conversation here on our official website using the Schedule a Demo option.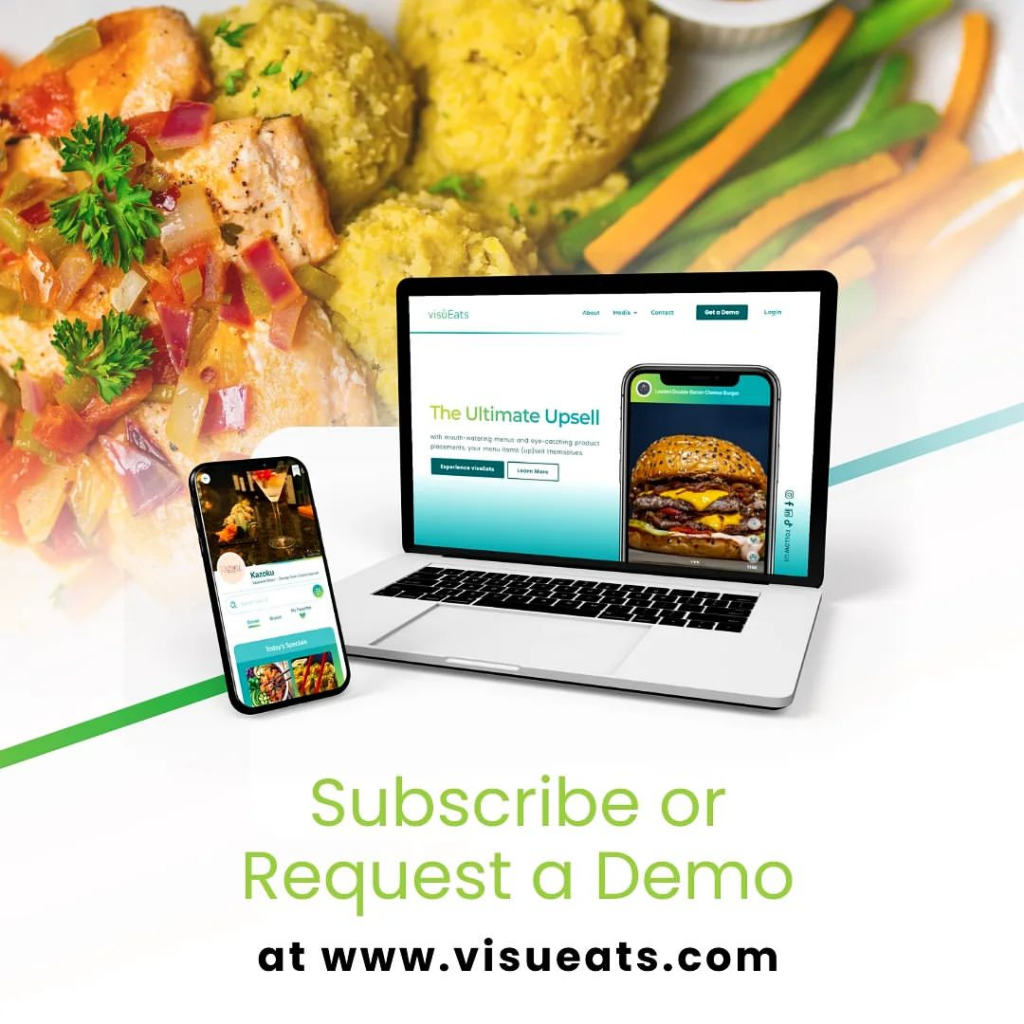 Diners: Download visuEats from the App Store or Google Play today!
Restaurateurs: Schedule a demo or go ahead and subscribe to get started today!